High Quality Designs
The Load Master is designed by Willem Nieland Design. Loadmaster's superstructure's basics
are simple, but the applications are endless. Because of the several modules the vessel can be
fitted to your needs.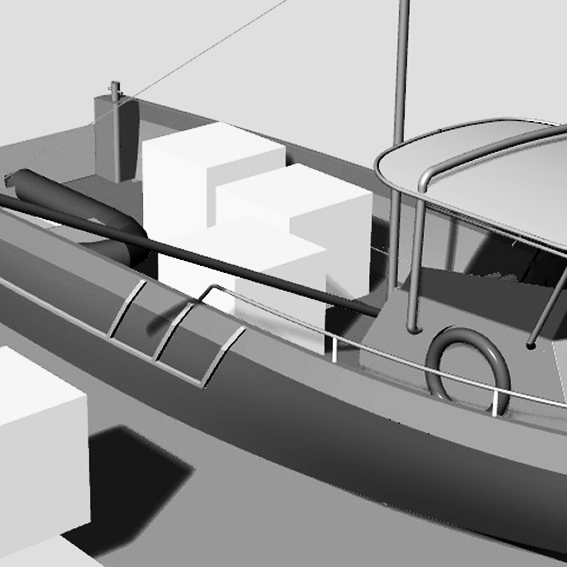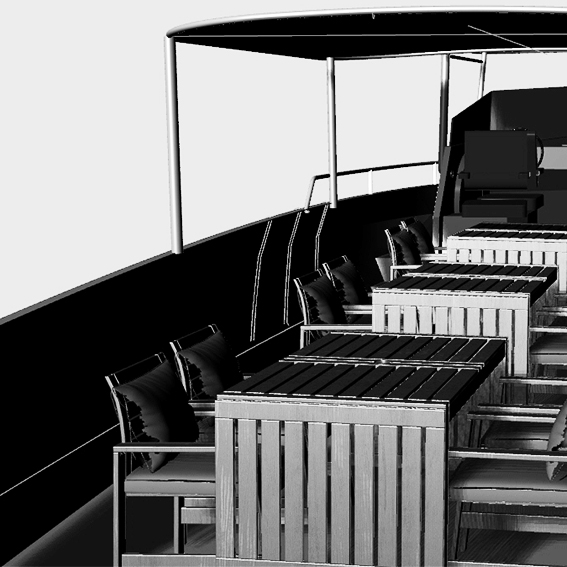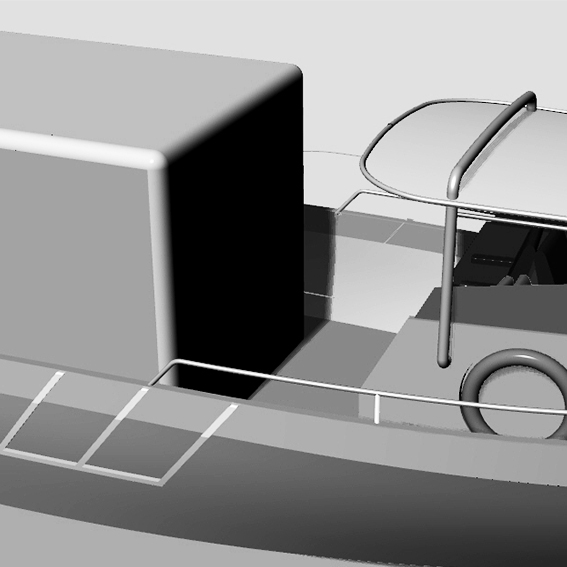 De nieuwe Load Master onthuld!
Na een korte bouwperiode is een plan realiteit geworden en hebben bouwtekeningen een concrete vorm gekregen. Volgens de architect is het nog steeds een casco; een boot wordt het pas in een later stadium. De huidige contouren geven reeds de doelmatigheid van het toekomstige vaartuig aan, het grote werkdek biedt multifunctionele toepassingsmogelijkheden. Gedurende de komende maanden zal de installatie plaatsvinden waarbij de klemtoon – voor de eerste boot – op de aandrijftechniek zal liggen, deze zal volledig elektrisch zijn!
Professional Services
LOAD MASTER  BOAT PRODUCTION

Hoogenboomsweg 3
4322 TG Scharendijke

T: +31(0)111745600
E: info@load-master.nl